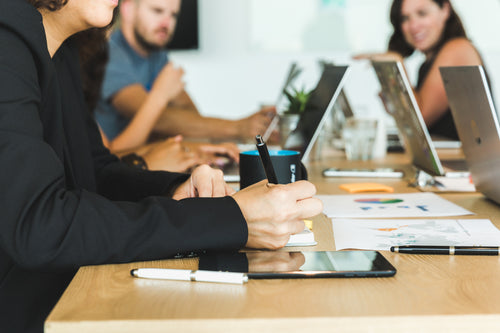 Who are we ?
Crawford's Superstore 800 817 8795 provides an easy-to-use, one-stop shopping site for all your home and business needs -- from Projectors, Home Theater Systems, Speakers, TV's and Household items and more.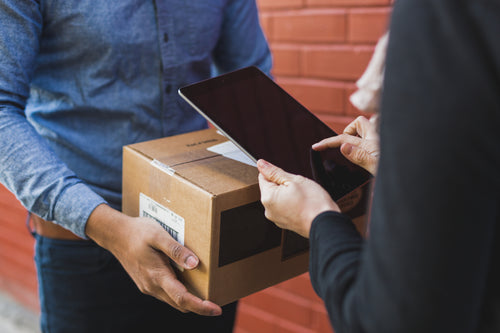 What we do?
Our goal is to empower you, our Crawfords Superstore customer, with an online shopping experience that's built on an unparalleled knowledge base, customer service, and FAST SHIPPING.
We are your home shopping solution on the internet, whether for personal or business purposes.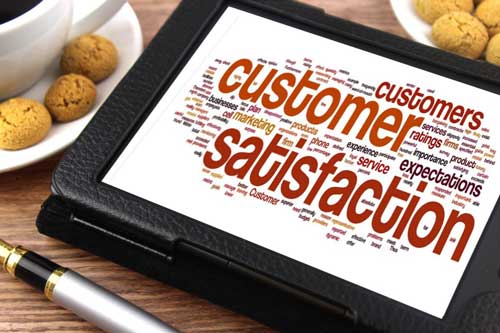 Customer Satisfaction
The management and employees at Crawford's Superstore main priority and focus is customer satisfaction so that you can do your shopping worry free.